StraPack – Hand Tools (hand-held)
The Dynamic 2100 is a lightweight hand tool that is designed for simple one-handed operation.
Its two motors allow for better efficiency and prolonged lifespan.
It also features an advanced battery technology that allows for over 300 cycles on a full charge, giving you the power you need to see the job through.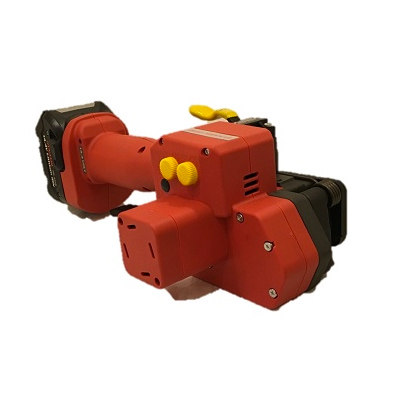 Specifications
Simple two-button operation
Adjustable tension force & sealing time
Battery charge indicator